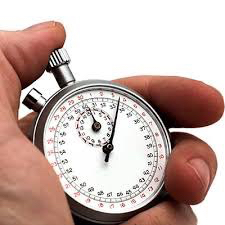 I will be starting a new weekly video series called the Mobile Forensic Minute. This will be hosted on The Mobile Forensic Investigation Facebook page and announced on the @MobileDeviceESI Twitter account. Follow and share both to keep up to date on the broadcast each week.
The idea behind MFM is simple: Get out some information to the community on mobile device forensics that can be expressed in a minute. We all have busy weeks and being able to watch a video in a minute or less that may help in a case, help start your week off with some education, and help to keep you current could be of benefit right. This is not an interview show, but just a simple minute of your time to express my ideas on mobile forensics, excerpts from my book, or other items that come to mind.
With my constant travel schedule it could be fun to do some shows in cities like Beijing, Hong Kong, Dhaka, Singapore, London, and many other fabulous places. Remember it's only a minute of your time!
Tune in. Should be starting it up this week.